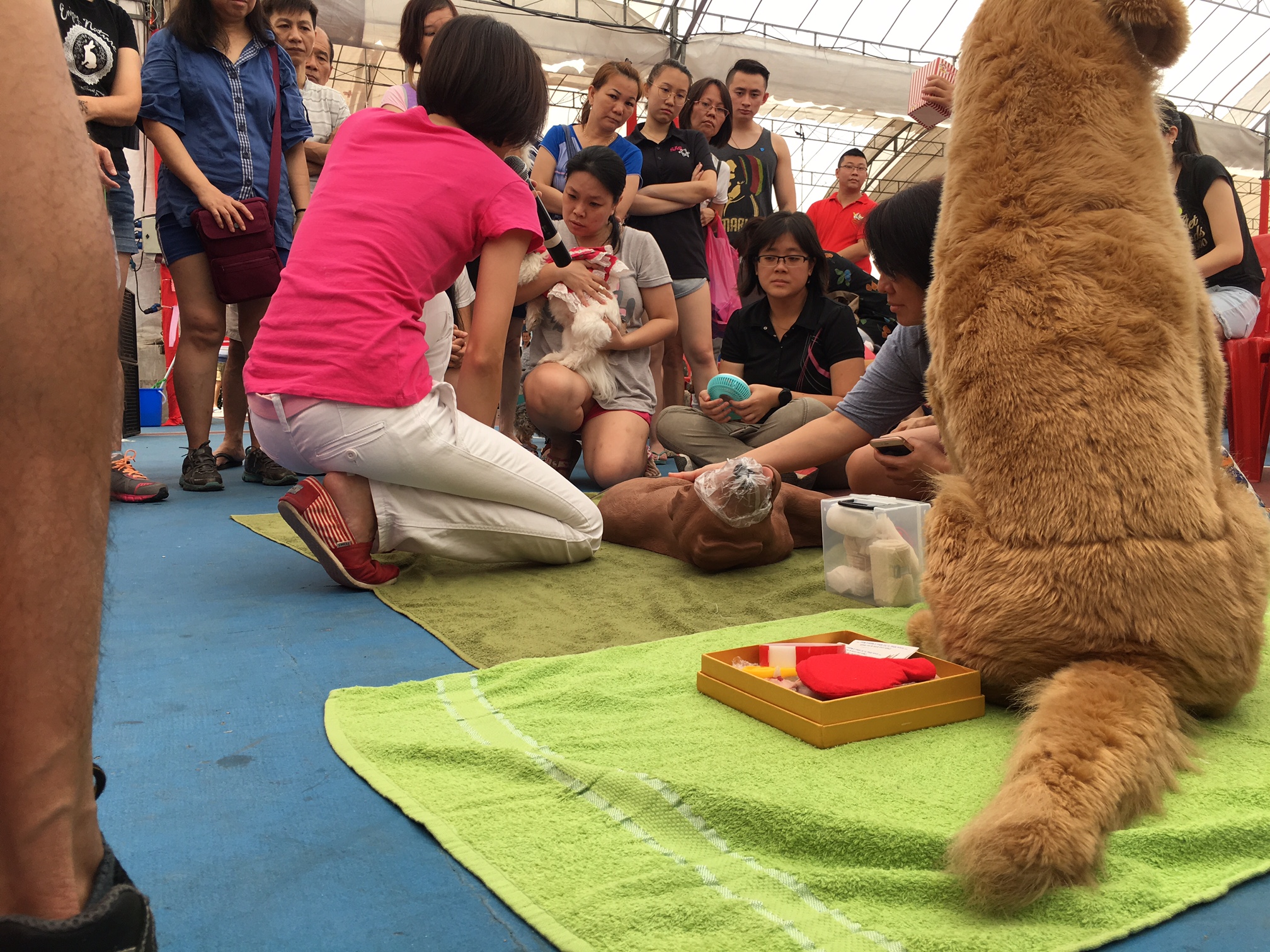 According to the American Animal Hospital Association (AAHA) 1-out-of-4 more pets would survive, if just one pet first aid technique was applied prior to getting emergency veterinary care.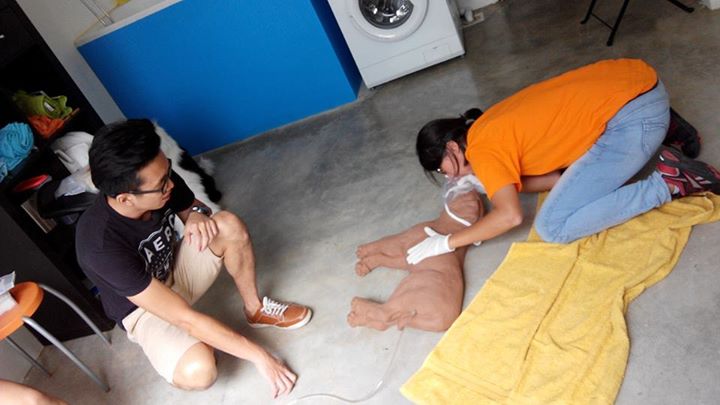 Be part of our growing Canine First Responder Team
Accredited Canine First Responder© course
The FIRST course to be Veterinary
Emergency care for your dog
Presenting Dog First Aid guide covering the injuries a dog can encounter at home or outdoor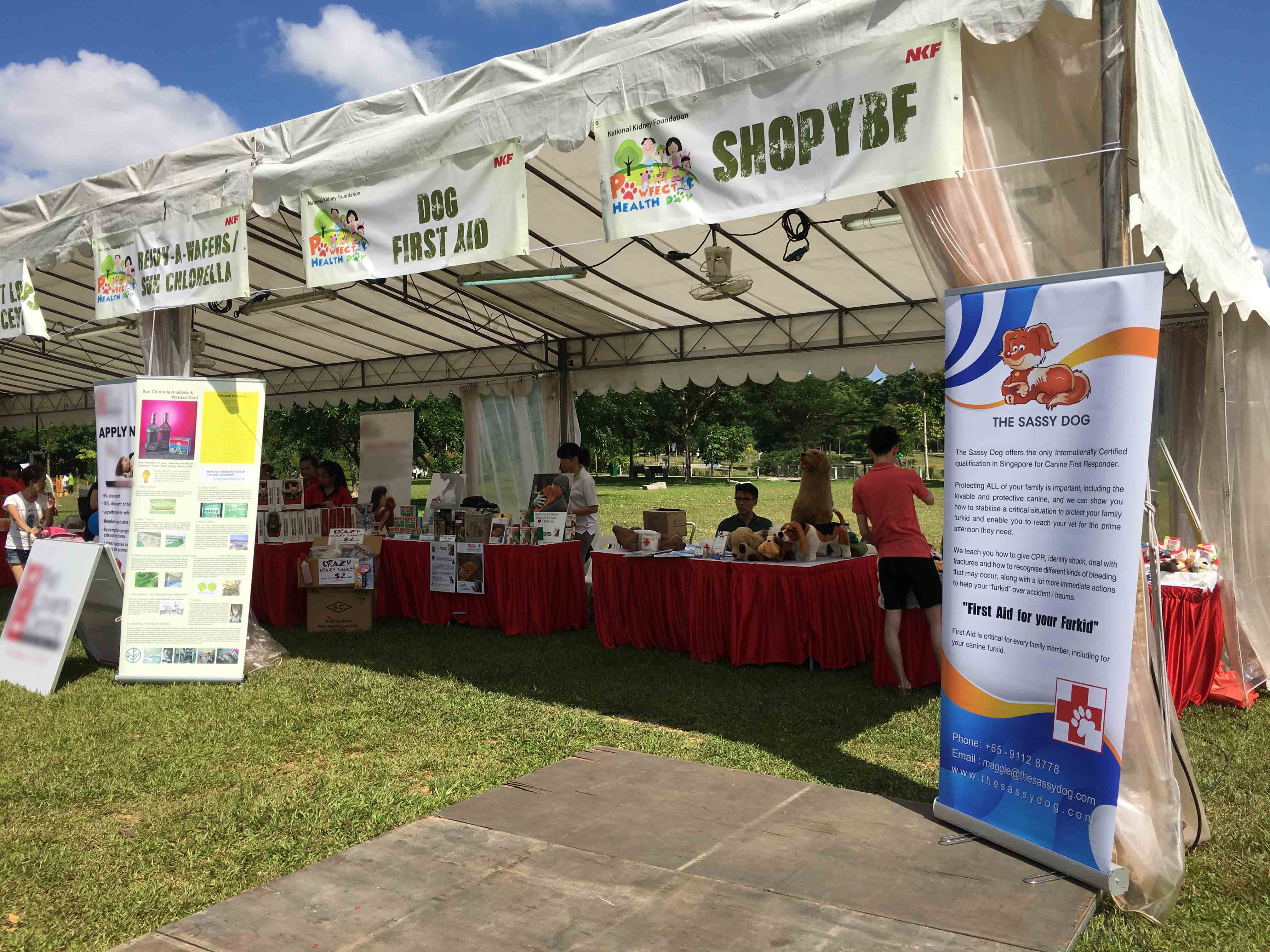 NKF 6 March 2016
Another dog first aid awareness event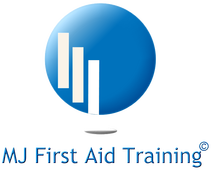 International Certified
The first Internationally Certified qualification in Singapore for Canine First Responder course. The only programme approved by Emergency First Response.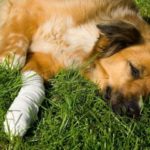 Emergency Rescue
The content of this one day practical course far exceeds other basic courses out there, yet it is taught in a fun way that makes learning easy. It provides realistic CPR practice on a canine manikin.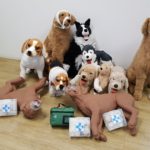 Our Training Tools
We bring the learning into life with Realistic canine resuscitation manikins, Plush demonstration dogs, Bandages, First aid kits, even fake wounds, stretcher and more!
Our Course Guarantee to You
Unlike other course providers who cancel their courses at the last minute due to insufficient numbers (Usually 12 people), if we have a course scheduled it will run even if it's one to one so you can book with us knowing only acts of Natural Disaster will prevent us from running your course on your chosen date.