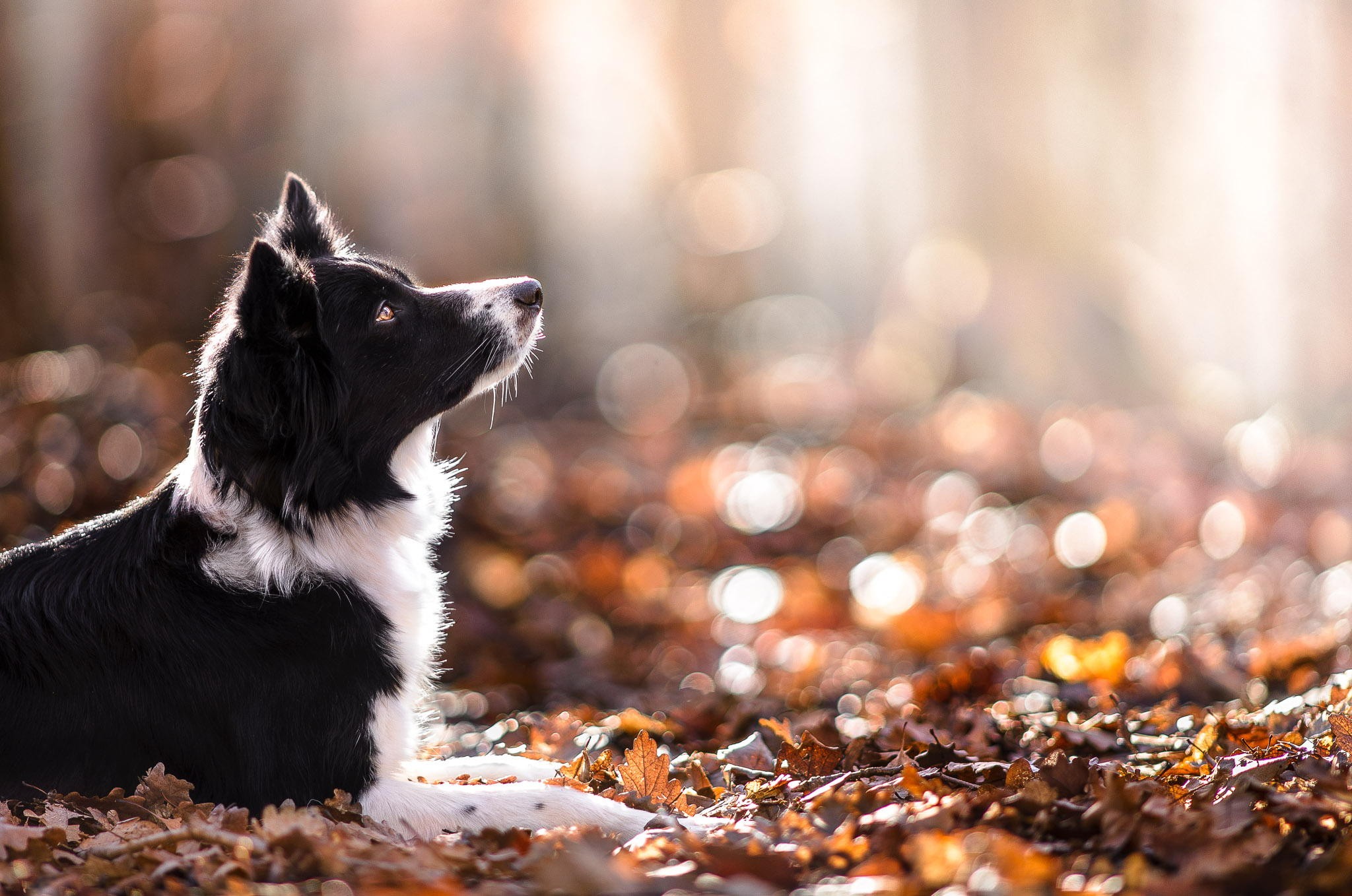 Get Certified as a Canine First Responder
You become part of our growing Canine First Responder community. Make a difference by applying life-saving skills and knowledge for your beloved pets and the animals communities.
Unfolding the story behind Dog First Aid
Maggie Charn has been in pet industry as a pet stylist since 2004. Her passion & love for pets never stop growing. She recognizes the important to have the skills of dog first aid and to stabilize an emergency situation if needed. When she first heard about dog first aid course on radio FM93.8 Pet's Project (an interviewed session with Cassandra Price), she immediately signed up for the course without any hesitation. She was the first student to take up Canine First Responder course when the course was first introduce in 2013.
Maggie went through a comprehensive training and is trained as a certified Canine First Responder Instructor by Cassandra Price, and acquired "The Sassy Dog" in June 2015. She is also a certified ACTA trainer.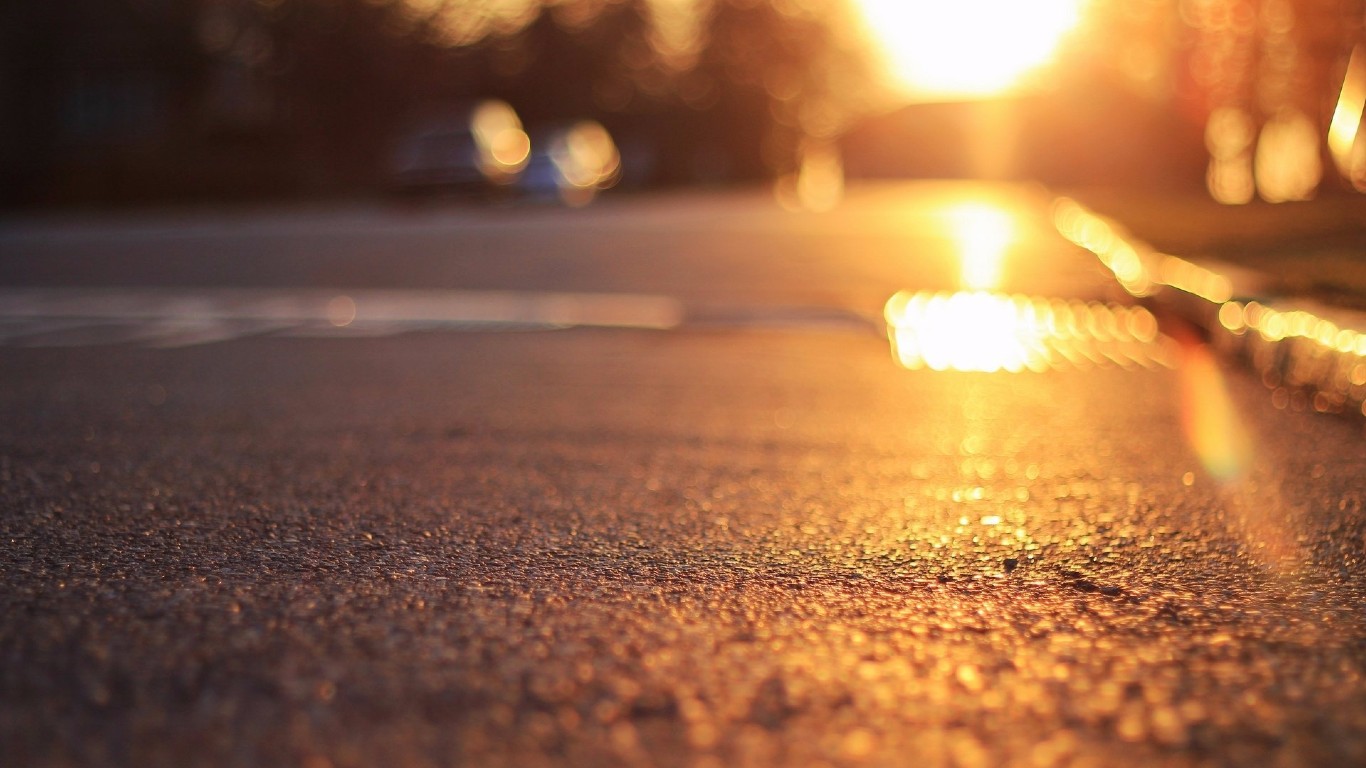 Learn how to deal with emergency situation with your pet.
Empower you with a great set of skills and bags of confidence.
Refresh the practical skills.
Certified Dog First Aid Instructor in Singapore
Internationally accredited Canine First Responder©
course in South East Asia.
Globally recognised members in good standing
Registered member in good standing of
International Society of Canine Cosmetologists (ISCC) and
National Dog Groomer Association of American (NDGAA).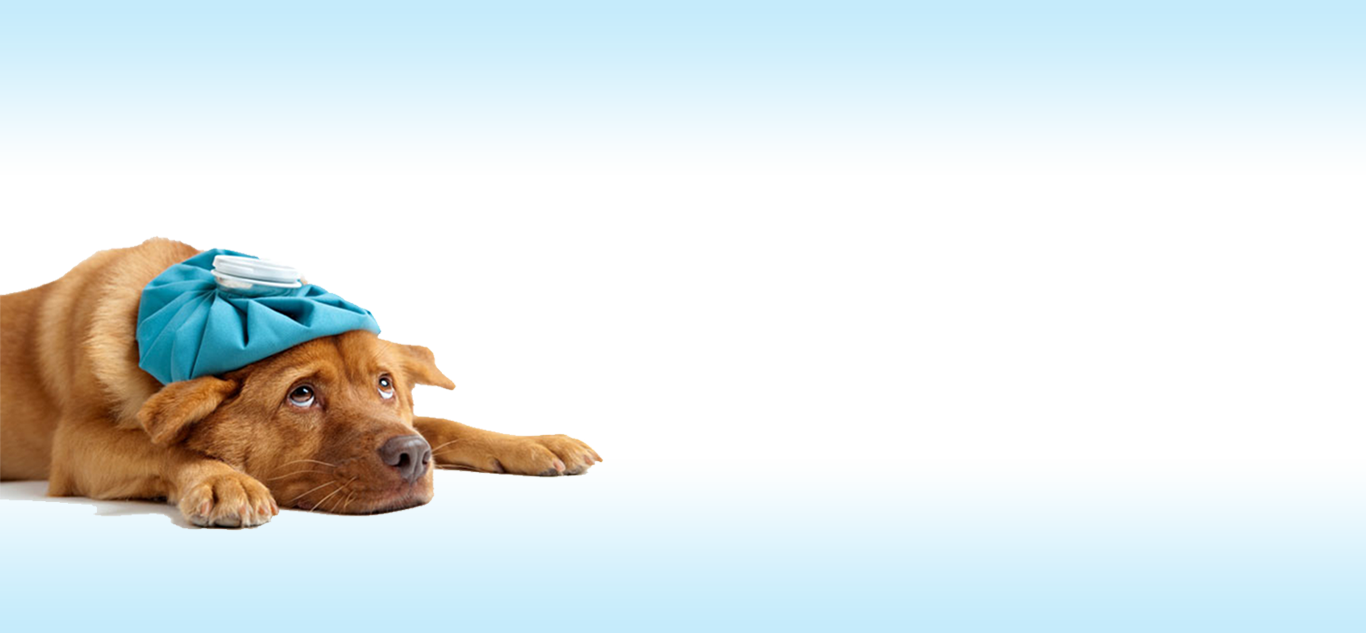 Canine First Responder© Course was the First course in the UK to be veterinary recommended as far back as 2008
MJ First Aid Training has been in the First Aid Industry for over twenty years
First Internationally Certified qualification in Singapore for Dog First Aid
Course Curriculum (from U.K) is the only programme approved by Emergency First Response
Quality Assurance
We take quality training and professionalism seriously. So you will get quality professional courses but delivered in a relaxed friendly atmosphere. We aim to make the experience as much fun as possible as it is proven that learning in a fun environment improves material retention and we want to ensure you go away fully confident in your abilities.