Our Course Guarantee to You
Unlike other course providers who cancel their courses at the last minute due to insufficient numbers (usually 12 people), if we have a course scheduled it will run even if it's one to one so you can book with us knowing only acts of Natural Disaster will prevent us from running your course on your chosen date.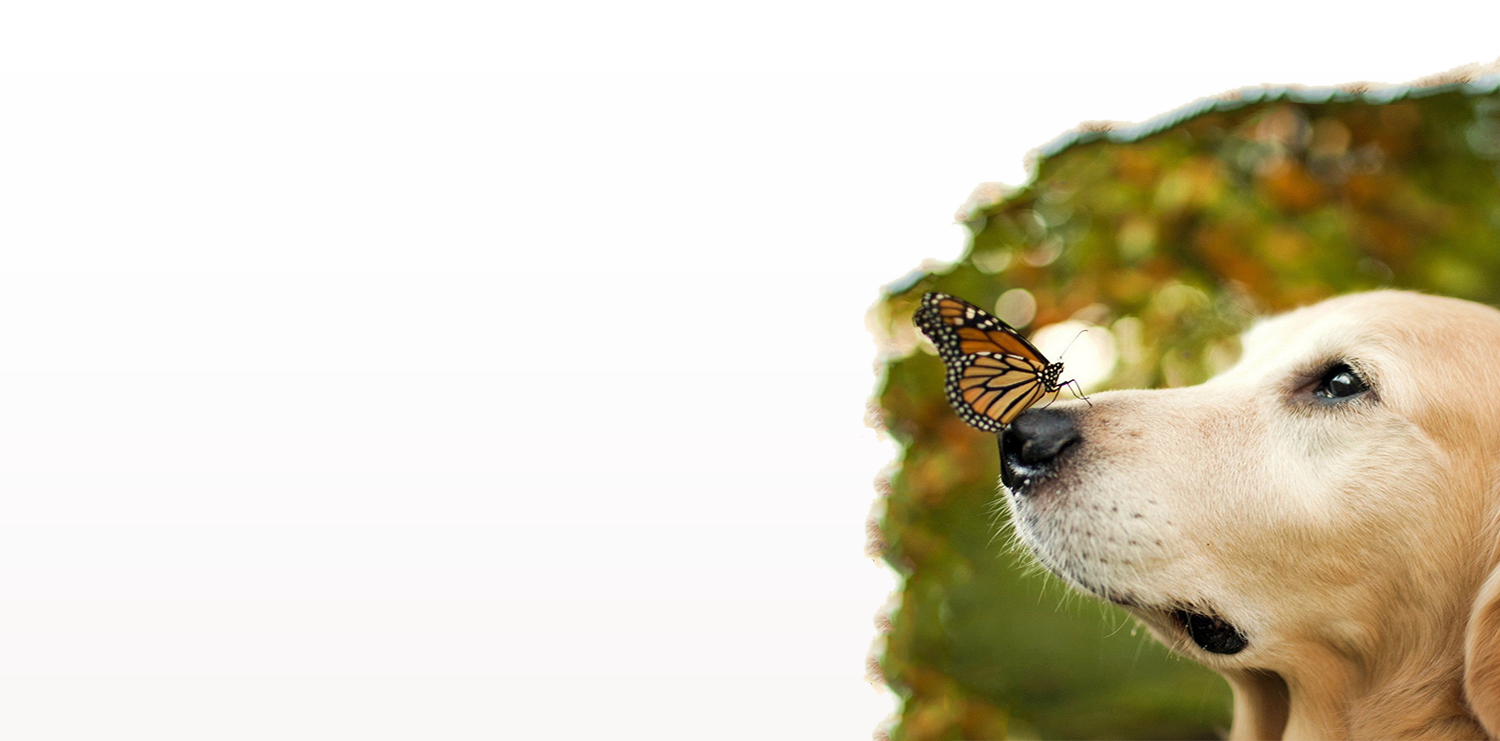 ORIENTATION SESSION (TASTER)
Would you like to attend a Canine First Responder Course but not sure? Then come along to one of our taster sessions where you can meet the Instructors, have a play with our state of the art training aids and learn the first three of the essential skills of primary care.
The taster sessions typically last one to one and a half hours and you will be given credit for anything learnt on the taster session towards the full course. This means anything you learn on the taster will not have to be repeated when you come back for the course. We will also deduct the cost of the orientation off the full course price when you sign up for the full course. Click to register!
Note: This is not a certificated course only an orientation to the certificated course. Certification is only gained after successful attendance of a full Canine First Responder Course.
*PayPal service fee to be borne by participant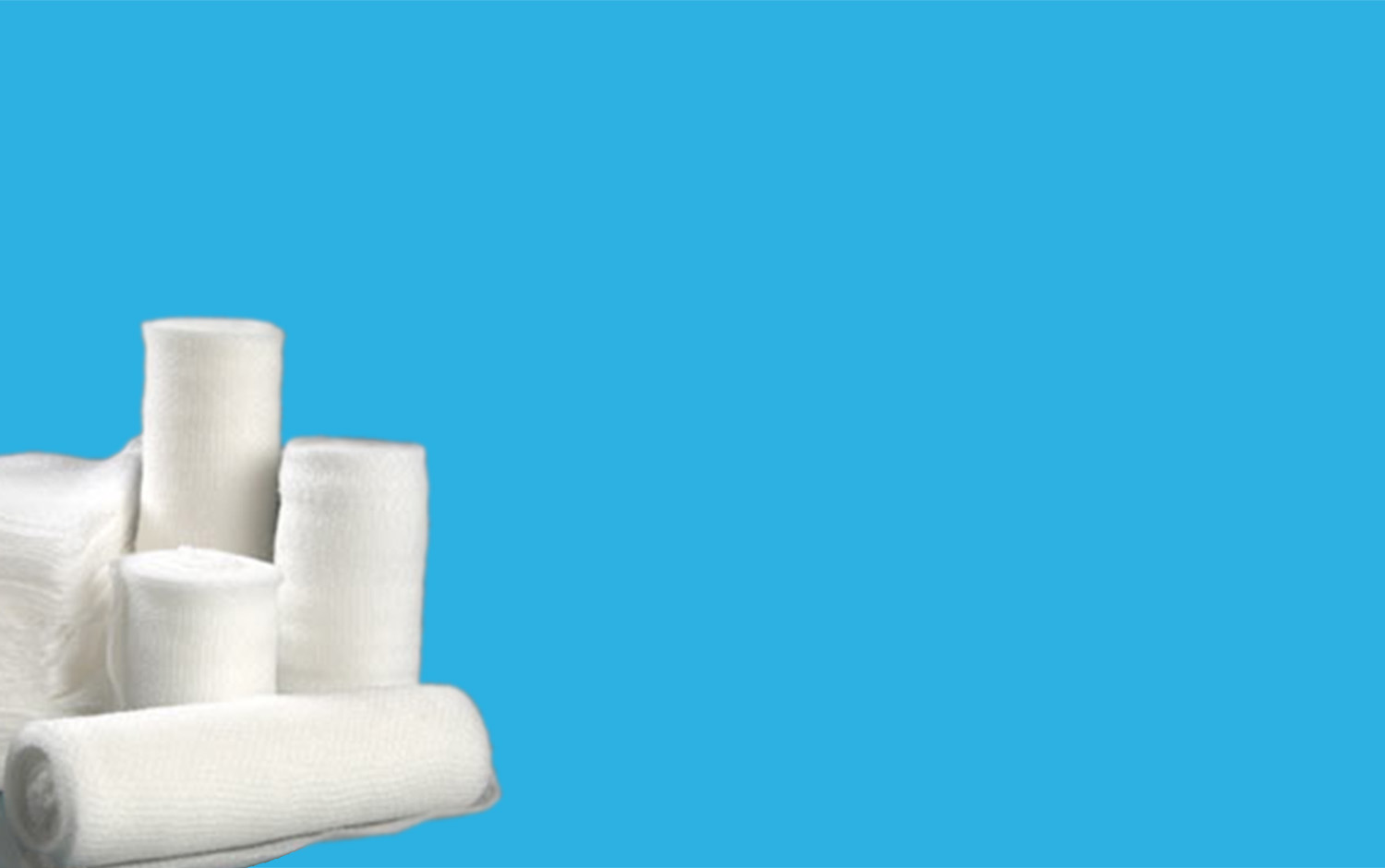 CANINE FIRST RESPONDER COURSE©
$195
Course Outlines
The content of this course far exceeds other, more basic courses out there and does provide realistic CPR practice on a canine manikin. All our canine CPR Instructors are trainers and behaviorists with extensive knowledge of communicating with dogs which is also passed on during the course. Below are some of the things we cover. The courses are now run bi-monthly so you should find a date that suits your schedule. Click to register!
Scene sssessment and barrier use
Control of serious bleeding
Injury and illness assessment
Emergency evacuation to advanced medical treatment
*PayPal service fee to be borne by participant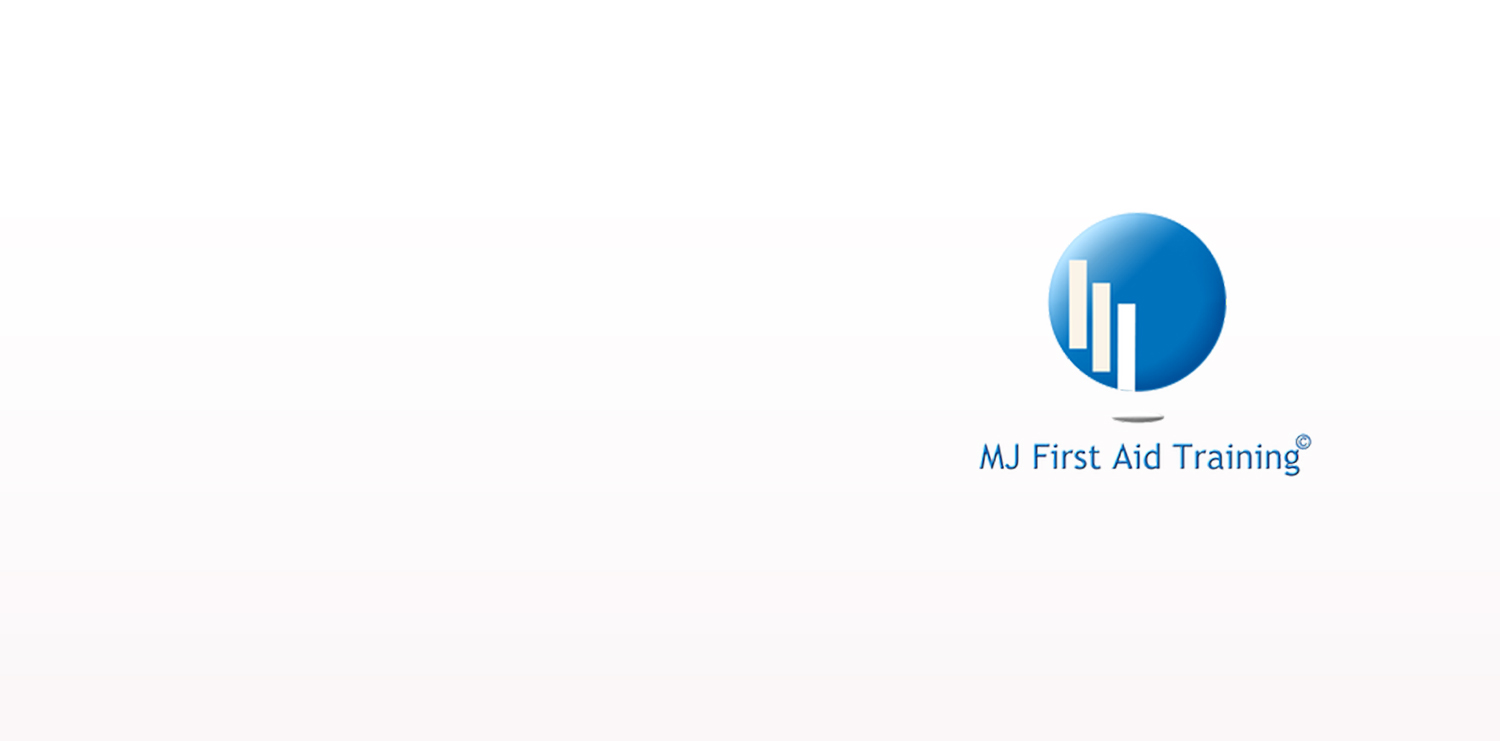 REFRESHER COURSE (RENEWAL)
Canine First Responder refresher course© is for those who's 2 year certificate coming close to lapsing. Refresh the skills is needed to gain your renewal certificate for a further two years. This will help qualified canine first responders to maintain their basic skills and keep up to date with any changes to first-aid procedures. Proof of Prior Certification within the last two years required for enrolling on this refresher. This course is half a day. Click to register!
Note: If your Certificate has lapsed by less than 30 days then this is a Half day course. If it has lapsed by more than 30 days then you will have to attend the full one day course.
*PayPal service fee to be borne by participant
21 Apr 2019 • 22 Apr 2019