Learn through seeing, listening, writing, moving and doing which improves knowledge and skills retention
Canine First Responder Course©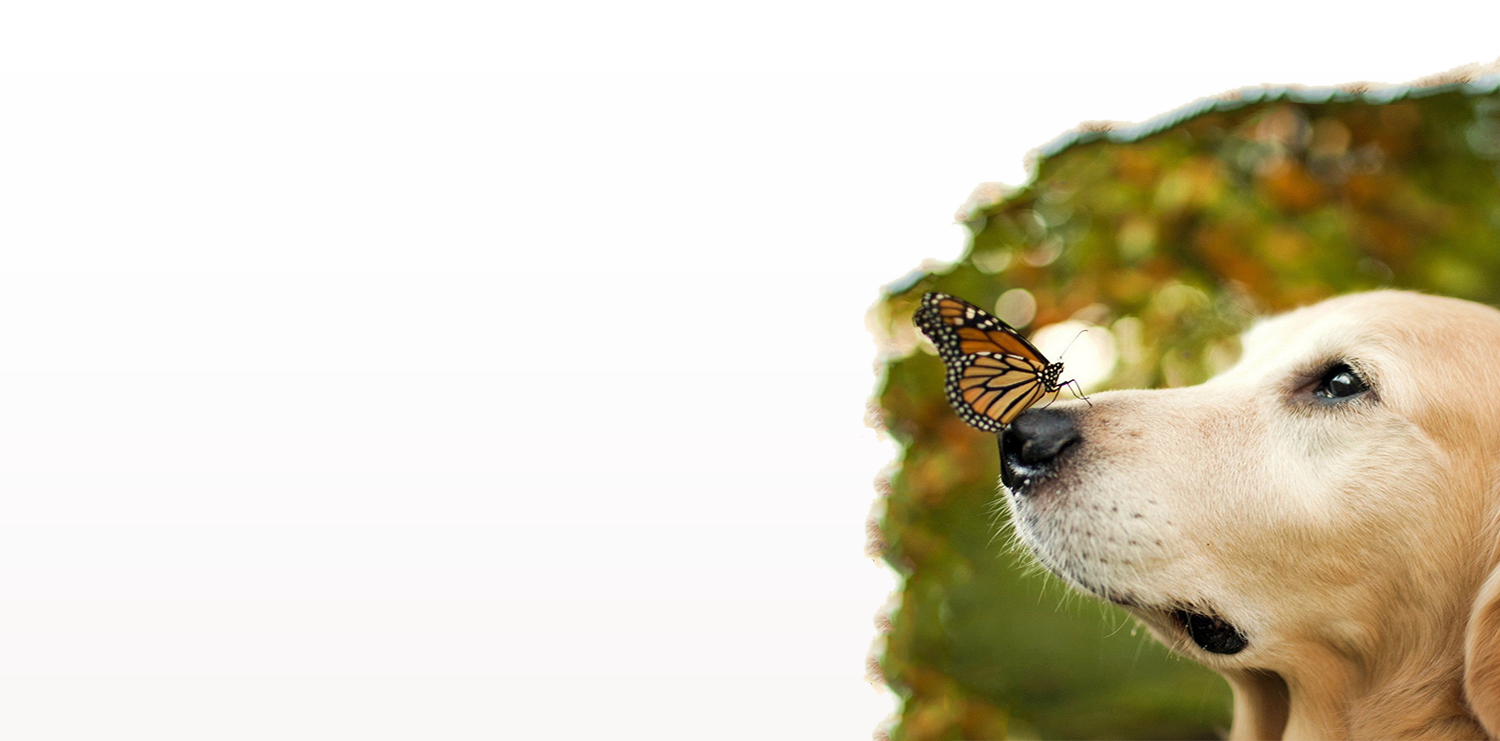 ORIENTATION SESSION (TASTER)
Would you like to attend a Canine First Responder Course but not sure? Then come along to one of our taster sessions where you can meet the Instructors, have a play with our state of the art training aids and learn the first three of the essential skills of primary care.
The taster sessions typically last one to one and a half hours and you will be given credit for anything learnt on the taster session towards the full course. This means anything you learn on the taster will not have to be repeated when you come back for the course. We will also deduct the cost of the orientation off the full course price when you sign up for the full course. Click to register!
Note: This is not a certificated course only an orientation to the certificated course. Certification is only gained after successful attendance of a full Canine First Responder Course.
*PayPal service fee to be borne by participant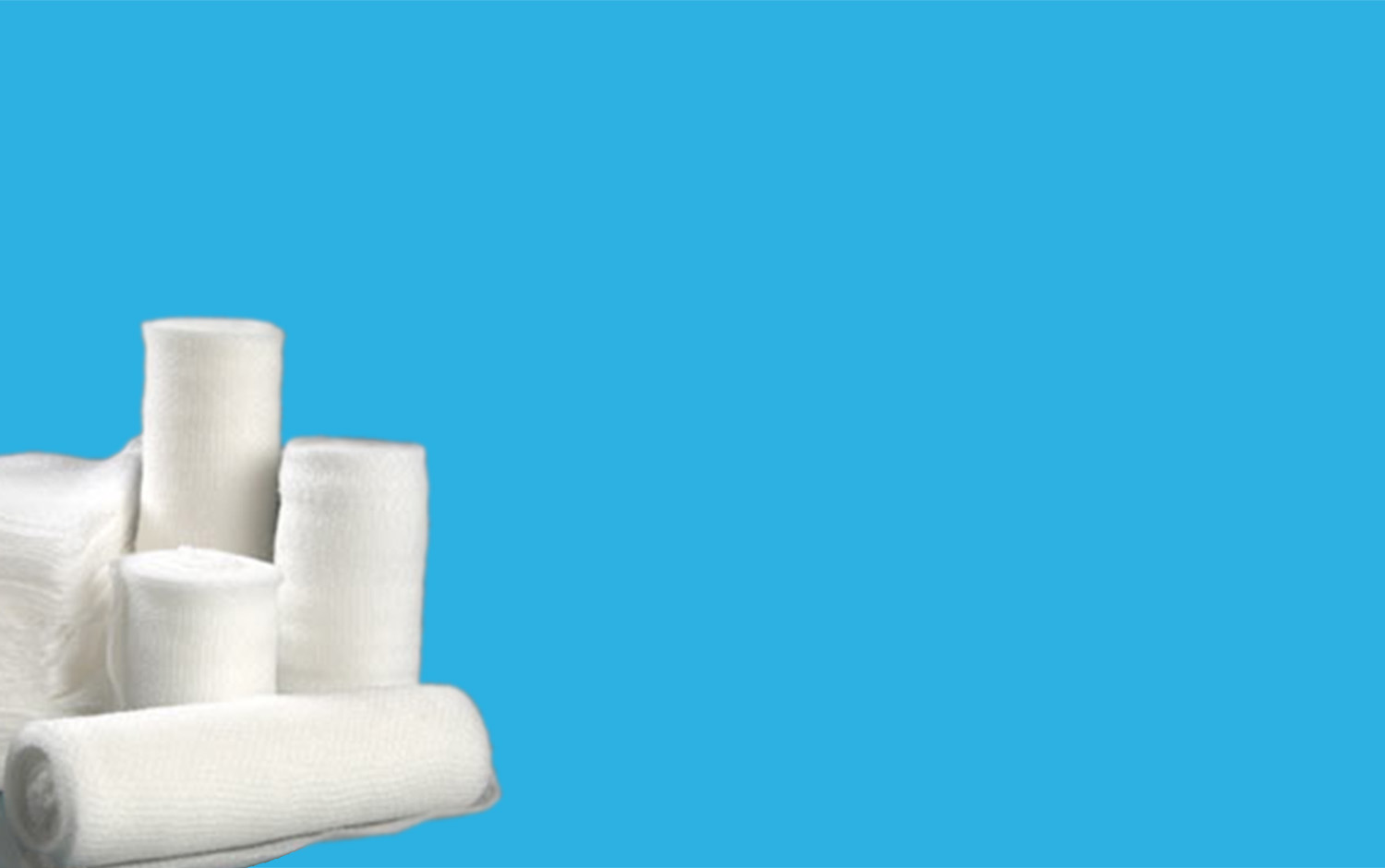 CANINE FIRST RESPONDER COURSE©
Course Outlines
Where others have tried to setup and run a similar course structure and failed, we have otherwise covered the missing link and succeed in delivery. This course has set the right protocols to equip you with the core competencies to respond to life-and-death dog emergencies, at home and abroad. It is now run bi-monthly so you should find a date that suits your schedule. Click to register!
This course has set the right protocols to equip you with the core competencies to respond to life-and-death dog emergencies, at home and abroad. Click to register!
The course aims to empower you with the right skills and knowledge to carry out appropriate first aid to injured dogs. The content of this course far exceeds other, more basic courses out there and does provide realistic CPR practice on a canine manikin. All our canine CPR Instructors are trainers and behaviorists with extensive knowledge of communicating with dogs which is also passed on during the course.
$195
Scene assessment and barrier use
Control of serious bleeding
Injury and illness assessment
Emergency evacuation to advanced medical treatment
*PayPal service fee to be borne by participant
REFRESHER COURSE (RENEWAL)
Canine First Responder refresher course© is for those who's 2 year certificate coming close to lapsing. Refresh the skills is needed to gain your renewal certificate for a further two years. This will help qualified canine first responders to maintain their basic skills and keep up to date with any changes to first-aid procedures. Proof of Prior Certification within the last two years required for enrolling on this refresher. This course is half a day. Click to register!
Note: If your Certificate has lapsed by less than 30 days then this is a Half day course. If it has lapsed by more than 30 days then you will have to attend the full one day course.
*PayPal service fee to be borne by participant
"We are pleased to recommend the course to anyone or organization who is interested in acquiring comprehensive skills in canine first aid."
Dr. Anthony Goh
Bsc BVSc (Sydney) Hons, MANZCVS (Small Animal Medicine)
Mount Pleasant Vet Centre
"I am very pleased with the way that the course has been structured - it is detailed in its outline, well organised, easy to use, ease of access over the web and most important of all is the way you reinforce the right protocols set out in each of your reading materials and practical sessions."
Dr. Christopher Tham
Principal Veterinary Surgeon
Jireh Veterinary Clinic
"If you are looking for a certified, concise, hands-on, no nonsense and well-structured First Responder Course, look no further!"
Dr. Francis Tay
Bsc BVMS (Hons) (Murdoch)
Ohana VetCare
"In recognition to you using your Canine First Responder skills it gives us great pleasure to enclose your Good Samaritan Award Certificate. We hope you display it with the pride it deserves for your selfless act, well done."
Mike and the Team
MJ First Aid Training (UK)
"Practical and based on real life situations. It is relevant in my line of work. Maggie was a good and engaging facilitator. Thanks."
"All areas were covered and the instructor kept reminding us throughout the course so that we'd remember things well."
"We were taught how to improvise things that are not available during first aid being administered."
"Directly relevant information and skillsets. Opportunities to practice and receive feedback."
"Like hands-on training, interactive and everything was explained clearly."
"Love this course, will recommend to my friends!"
Chrisline Christabella Quah
"The practical was important for me to remember. Maggie is friendly and helpful, knowledgeable and able to answer all our questions. Real videos to show examples."
"Not only theory is enriching and knowledgeable but practical hands-on as well. Very useful for my work in pet industry."
Sheila Koh (Woofles 'n' Paws)
"Maggie is very engaging and has valuable personal anecdotes and experience. Fast-paced, information was concise/clear and delivery was good."
"Very fun and practical and informative class. Like the hands-on activities. Instructor ran through the process multiple times to ensure that we understand."
"The opportunity to learn new things and meet like-minded people. Thank you for a very useful course!"
"The trainer able to get our attention and not left out anyone."
"The instructor pushes me to think through scenarios for real life applications."
"The course won't take too long time. Sharp and clear. Instructor is nice and with well knowledge."
"Very practical, realistic and easy to follow."
"Like hands-on practice. It is a very educational and fun with simulated dogs. Able to learn the proper way of performing CPR on dogs. I would recommend to all my friends with dog. Everyone who has pet should take up this course. Thank you very much, Maggie. I love your lesson and will wait for refresh class to come by."
"Knowledgeable and engaging instructor, practical approach to a complex topic. Best course of the year!"
"Small group. Instructor is more able to give more attention individually."
"It's very hands-on and very entertaining at the same time. The instructor was very fun and patient. I learned a lot. Thanks!"
"Interactive! Well done, thanks!"
"Well informed and casual setup of the course. Great job to the instructor. Thank you."